**WEBCAM VIDEO LESSONS ALSO AVAILABLE**
WHAT WE TEACH
 Banjo-Bass Guitar-Cello-Drums-Guitar
Mandolin-Piano-Ukulele-Viola-Violin
Vocals; Audio Engineering-Music Theory
 * LESSON TYPES &

 FEES

 *
PRIVATE LESSONS 
1/2 Hr. - $120 / 4 week Lesson Period [$30 ea]
     1 Hr. - $200 / 4 week Lesson Period [$50 ea]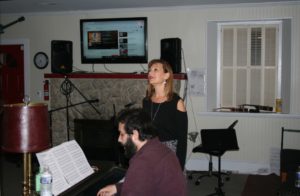 Band Program
 2  sessions / 4 week Lesson Period
$100 to join    *$50 for active students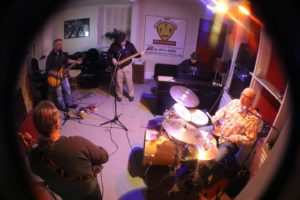 Shared Family & Friends   
1/2 Hr. Shared - 2 students 
$160 per 4 week Lesson Period 
 1 Hr. Shared - 2 students 
$280 per 4 week Lesson Period
* No registration fee or long contract
Learn Music Having Fun!


**WEBCAM VIDEO LESSONS ALSO AVAILABLE**
HOW WE TEACH 

Our curriculum includes traditional methods coupled with our Musician's Mileposts program and  the use of computers, flat screen wall monitors, PA systems and modern technologies to help make lessons an interesting and fun learning experience.
Set up and ready to play are five fully equipped studios with everything needed for a lesson, jam session or rehearsal.
We have patient, multi-talented and formally trained instructors. Our office staff is knowledgeable, engaging and accommodating.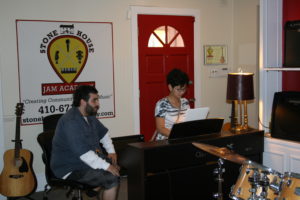 Monday through Thursday  3:00 - 8:00 pm
Saturday 11:00 am - 3:00 pm; *  Friday - Contact us 
LEARN ONE OR MULTIPLE INSTRUMENTS
Please feel free to ask our instructors to introduce more than one instrument.
We are glad to teach our students a wide range of  additional skills during regular lessons, at

no additional cost.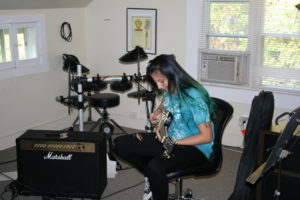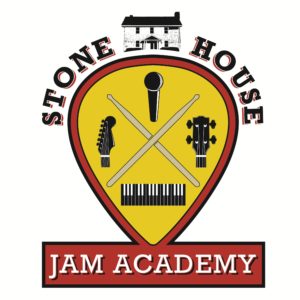 Feedback
Fantastic, I love the people and the lessons. Look forward to it every week.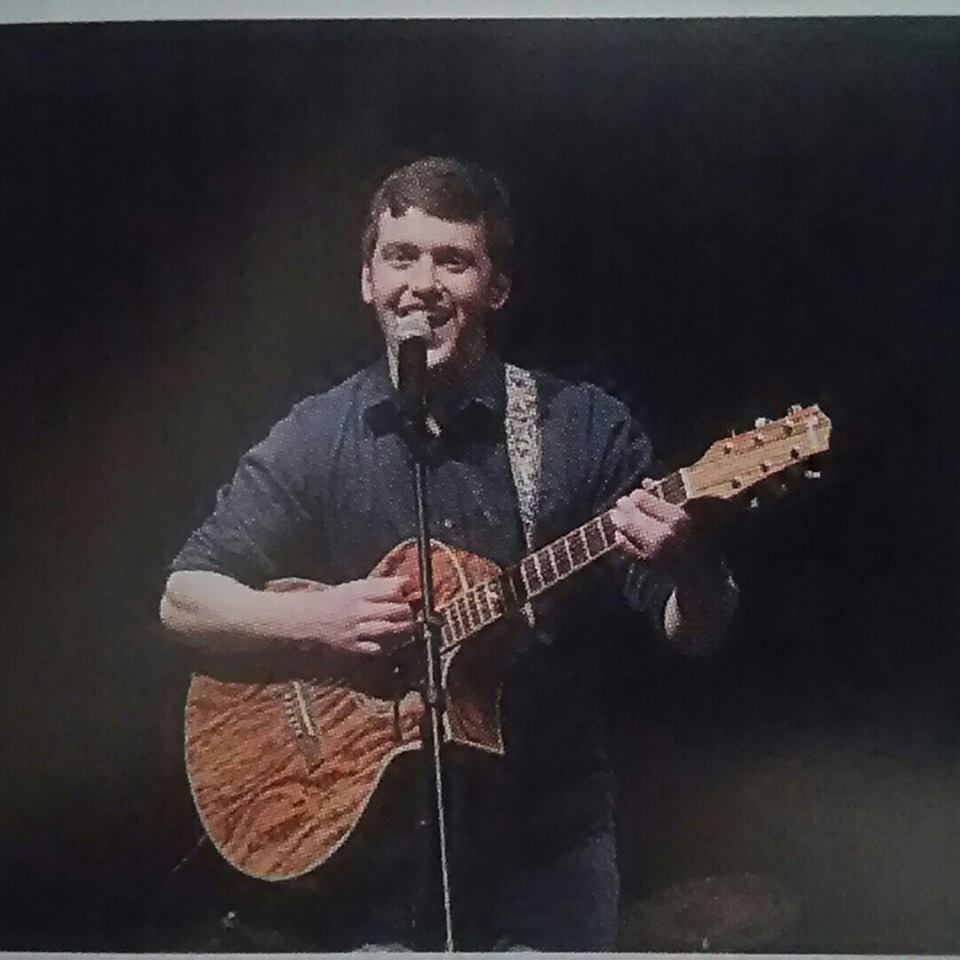 Nick K.
My son has been taking drum lessons for about a month. He loves it here. They make him feel comfortable and he has fun. Comes home every week eager to practice what he learned.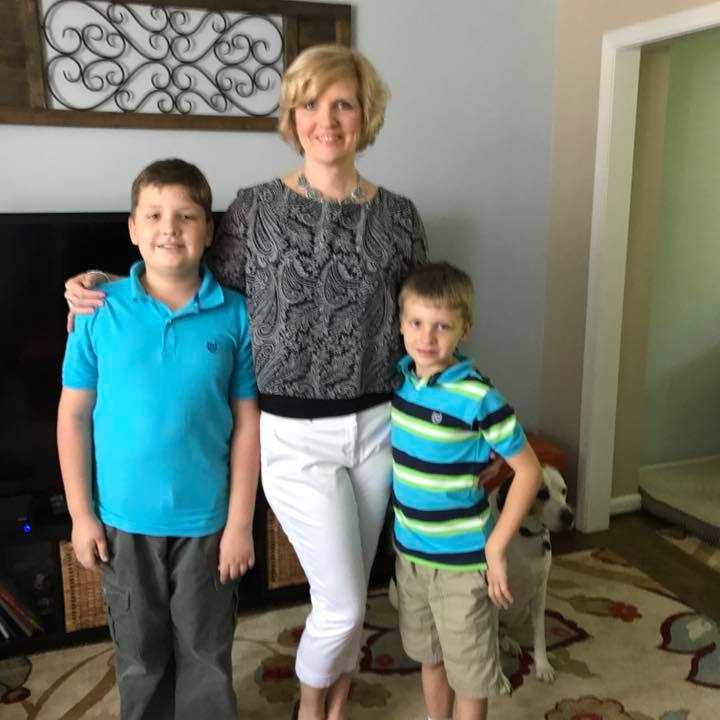 Melissa B.
The stone house has an awesome vibe! Vinny at the front desk is super nice & my ukulele instructor, Dan, is very patient and encouraging!! I have recommended the stone house jam to friends & family.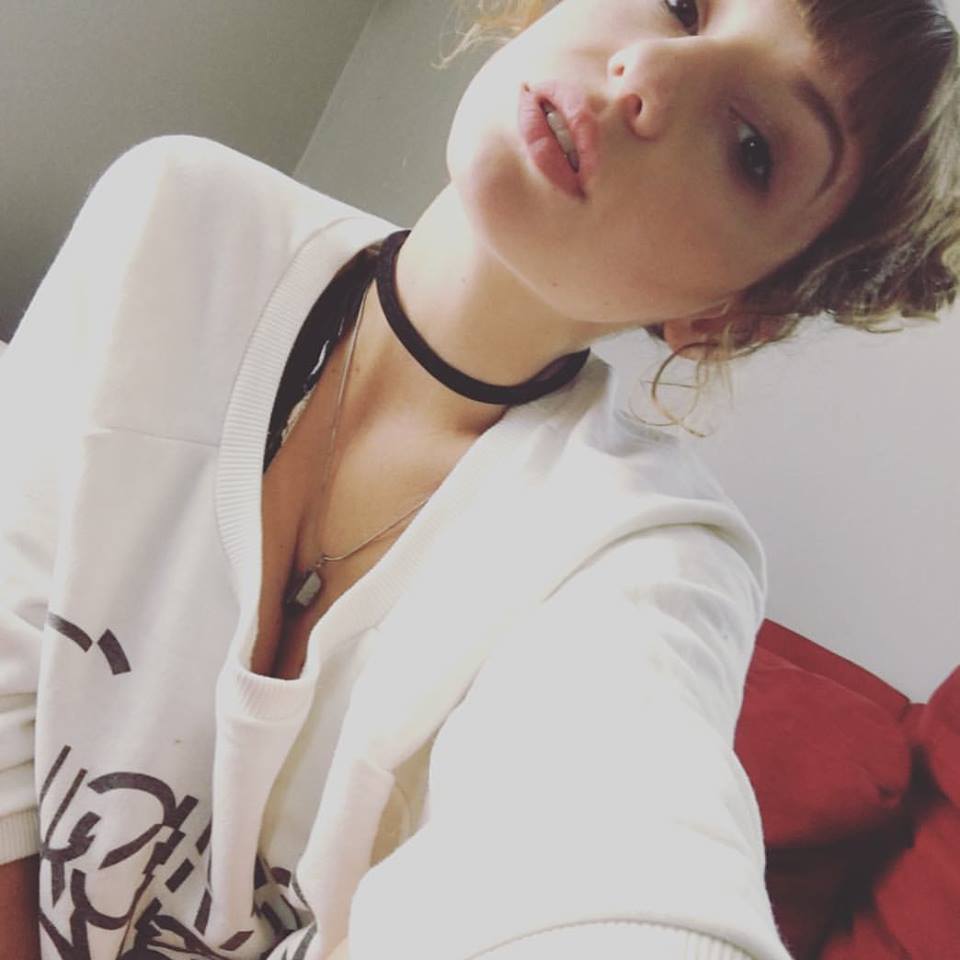 Stacy L.
My son had his intro lesson tonight and loved it! His instructor is a perfect fit. Check them out!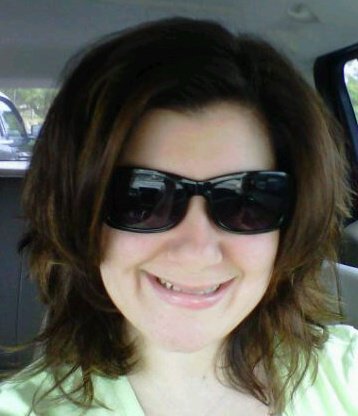 Ashley L.
My son started lessons yesterday and he loved it! He's only 9 and Don was so patient with him. Very happy with the whole experience and so happy to have found the spot. Would highly recommend to everyone!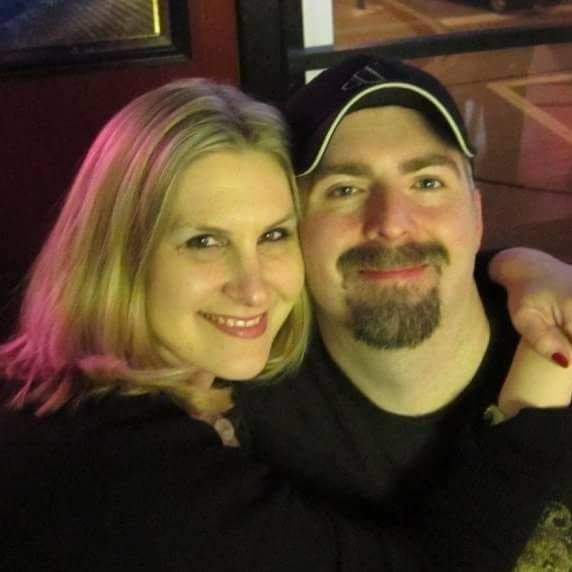 Jennifer S.
Our teachers are experienced in working with our individually paced teaching programs and also in how to adapt those for instructing individuals with atypical learning abilities.
They know that playing a musical instrument serves many beneficial purposes, for everyone, and are more than happy to help enrich a life.
START YOUR MUSICAL JOURNEY TODAY!